We hold two events per year. Saturday, November 7th 8:30am to 3:30am. "She Looks Just Like Me" A free event for girls in grades 6th-12th who get to spend the day with young ladies who are in college or just starting their career in STEM or Health Fields. Students get to participate in different hands on activities, listen to stories from young women that have similar backgrounds on how they succeed in high school, college, and the workforce. This is a very interactive day that combines fun, dancing, and music, with the promotion of empowerment and sisterhood among girls in our community.
ACCESS will celebrate 15 years of providing meaningful STEM and Academic Enrichment in 2020! Stay tuned for our Save the Date Announcement.
ACCESS 15th Anniversary Celebration
Save the Date! On Friday, November 6, 2020 we are bringing back our annual "Evening for the Stars"to celebrate our 15th year in bringing STEM Education Awareness and Academic Enrichment to the Greater Bridgeport Community. Join us as we highlight numerous of our past and present students that we have served over the last 15 years, a great speaker, music, food and drinks. Stay tuned more information coming soon!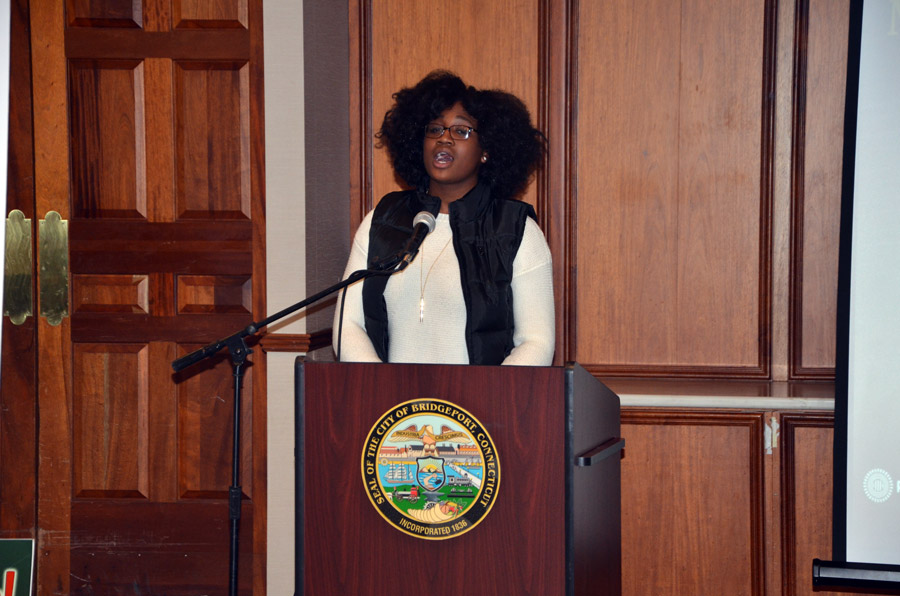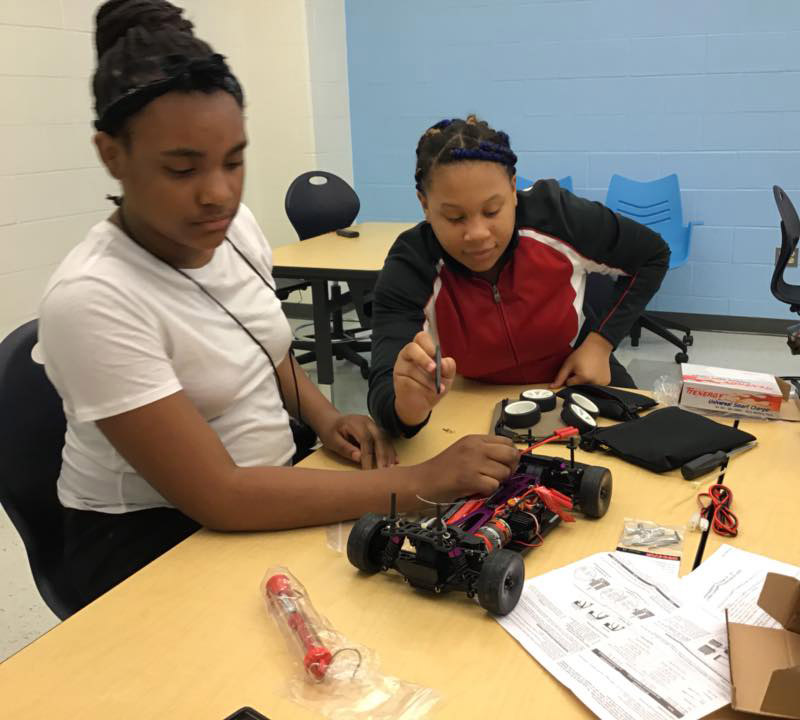 Spark City Robotics Team #3634
Grades 9th-12th
Combining the excitement of sport with the rigors of science and technology. We call FIRST Robotics Competition the "ultimate Sport for the Mind". High-school student participants call it "the hardest fun you'll ever have."
Under strict rules, limited time and resources, teams of students are challenged to raise funds, design a team "brand," hone teamwork skills, and build and program industrial-size robots to play a difficult field game against like-minded competitors. It's as close to real-world engineering as a student can get. The team meets on Tuesdays at Fairfield University, in the Bannow Science Center.
Learn more about the 2020 Game and Season https://www.firstinspires.org/robotics/frc/game-and-season
FIRST LEGO League Jr. (FLLjr) and FIRST LEGO League (FLL) Teams
FIRST LEGO League Jr. (FLLjr) and FIRST LEGO League (FLL) Teams are our school-based programs.
FIRST LEGO League Jr. is designed to introduce STEM concepts to kids ages 6 to 10 while exciting them through a brand they know and love − LEGO®. Guided by adult coaches and FIRST® Core Values, students build models using LEGO® Education WeDo 2.0 and create Show Me posters to present what they learned. The program focuses on building interest in science, technology, engineering, and math (STEM) through a real-world challenge – to be solved by research, critical thinking, and imagination.
FIRST® LEGO® League is the most accessible, guided, global robotics competition, helping students and teachers to build a better future together. The program is built around theme-based Challenges to engage children ages 9 to 16* in research, problem solving, coding, and engineering. The foundation of the program is the FIRST® Core Values, which emphasize teamwork, discovery, and innovation. Students emerge more confident, excited, and equipped with the skills they need in a changing workforce.
If you are interested in AES assisting you with creating a team at your school or your organization, please email us at access4kidz@gmail.com.