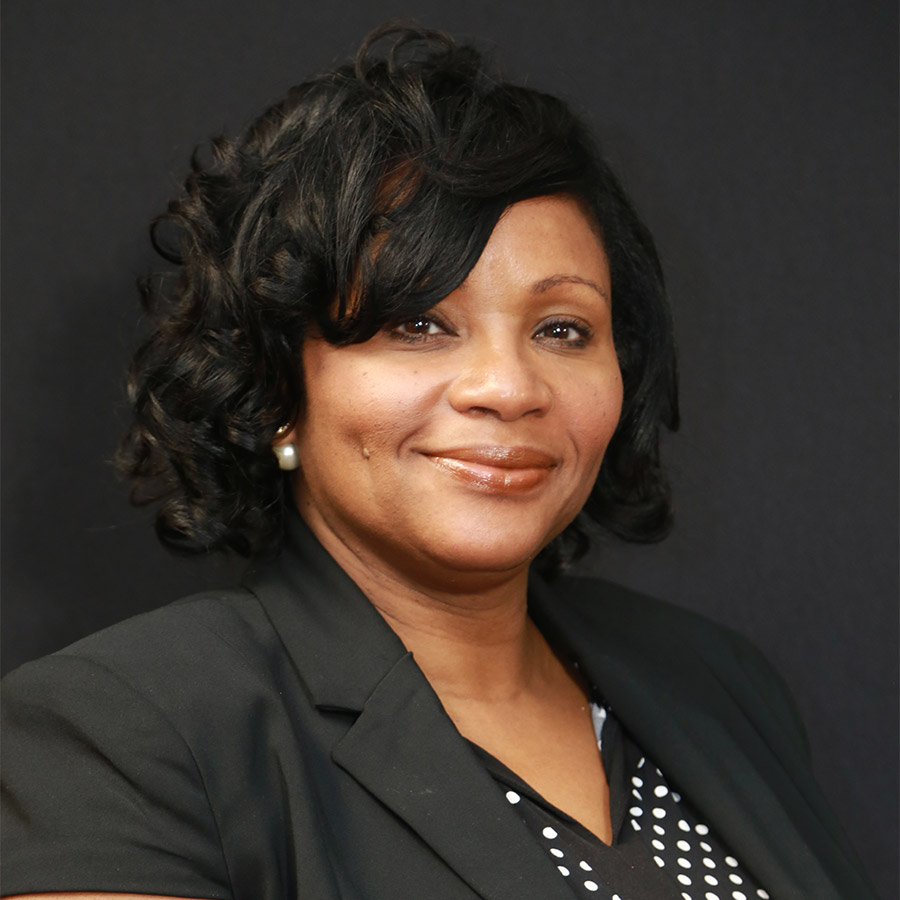 History of AES
ACCESS Educational Services, Inc. was founded in 2005 by Gwendolyn Brantley, a native of Bridgeport, CT and former Human Resources Professional. In her early career years she worked in various industries including Technology, Health, and Education where she quickly learned that the fields of Science, Technology, Engineering, and Math would be the careers of the future. While working for these industries as a single mom, she became concerned about the disparities and lack of exposure that her own son faced as an African American male in emerging STEM fields as well as for every young person in the community in which she grew up in and still resided. Recognizing this need, she charted a Pre-College Initiative program that falls under The National Society of Black Engineers (NSBE), commonly known as ACCESS NSBE Jr. Chapter as an idea and mission to expose underserved youth to STEM.
The first group of students included her son, children of relatives, and close friends. Thanks to one of the city's oldest organizations like Bridgeport's Black Pride, they gave Gwen the platform to promote NSBE and STEM in the earlier years which laid the foundation to the many successes ACCESS achieved over the past 15 years. ACCESS received it's 501c3 status in 2012 and has grown the organization to offer several different STEM focused academic programs, partners with other non-profits, corporations, and educational organizations. Gwen also works as a Consultant with the United Way of Fairfield County, leading the efforts of The Greater Bridgeport STEM Ecosystem, a global initiative that along with over 35 community and business partners is improving STEM educational opportunities for hundreds of Pre-K through 12th grade school students.
Current Board Members
Gary Jones, Sr.
Director, Category Management at LC Harris Technologies, Inc.
Merrill
Ryan Munden
PH.d Engineering Manager, ASML
Everton Palmer
Procurement Manager, Mitsubishi Heavy Industries
Tia Reid
Business Owner at Gymlifefitness, LLC
Rachel Ward
MBA, PMP, Digital Technology Leadership Program Manager, Raytheon Technologies
Our Goals
Our goal is to help children envision their future and strive for academic excellence in primary and secondary educational institutions. We stimulate enthusiasm about science, technology, engineering and mathematics (STEM), encourage students to graduate high school and pursue degrees in STEM fields and we raise awareness of the importance to give back to the community through service projects. We also aim to increase the number of Bridgeport students attending and graduating from college.
Funders and Partners
On behalf of ACCESS Educations Services, Inc. Executive Director and our Board of Directors we want to extend a heartfelt thank you to all of our Funders and Partners for the 2019-2020 programming year.